Iconic Physicist Stephen Hawking Dies At 76
Written by megarock on March 14, 2018

Again, not Rock and Roll, but he did make use consider the possibilities…..
Stephen Hawking, whom many considered as one of the brilliant minds of our times has passed away. He was 76 years old.
Agree with him or not, he made us all think.
RIP Stephen. We were not even in your universe.
https://www.huffingtonpost.com/entry/stephen-hawking-dead-obituary_us_55e9fa97e4b03784e275e7c1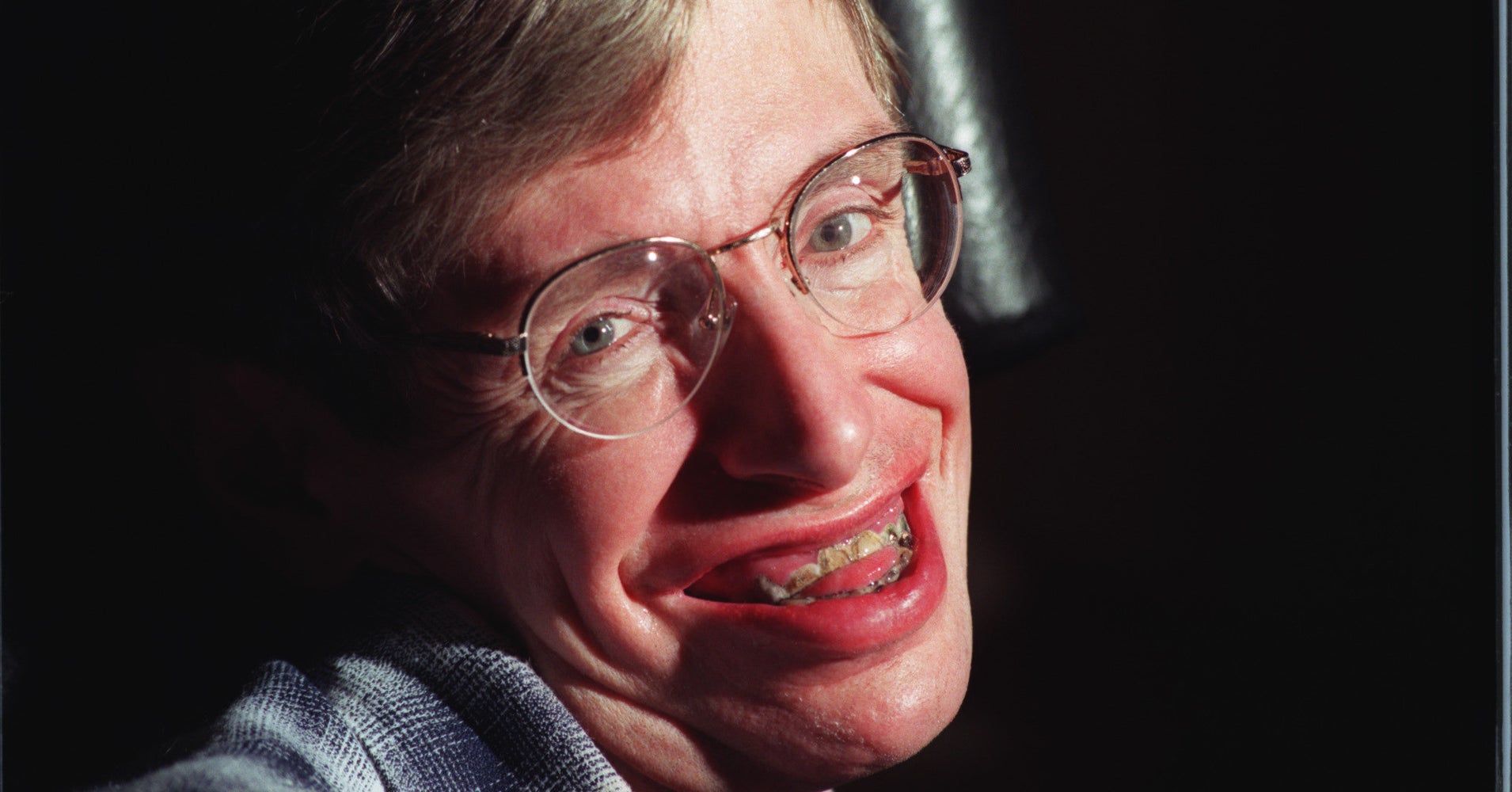 Iconic Physicist Stephen Hawking Dies At 76
"We have this one life to appreciate the grand design of the universe," Hawking once remarked, "and for that, I am extremely grateful."


Read It Here!
Related
---