The Beatles – M.B.E reaction interview – June 12, 1965 – video Dailymotion
Written by megarock on June 11, 2021

June 11, 1965: It was announced that The Beatles will be recipients of the Members of the British Empire, award by Queen Elizabeth. Protests immediately started pouring into Buckingham Palace. MP Hector Dupuis said "British Royalty has put me on the same level as a bunch of vulgar numbskulls," when he returned his medal three days later.
Four more high ranking recipients would also give theirs back in the days that followed. John Lennon would later say, "Lots of people who complained about us getting the M.B.E. received theirs for heroism in the war. They got them for killing people. We got ours for entertaining. I'd say we deserve ours more."
The band would officially receive their medals at a Buckingham Palace ceremony in October.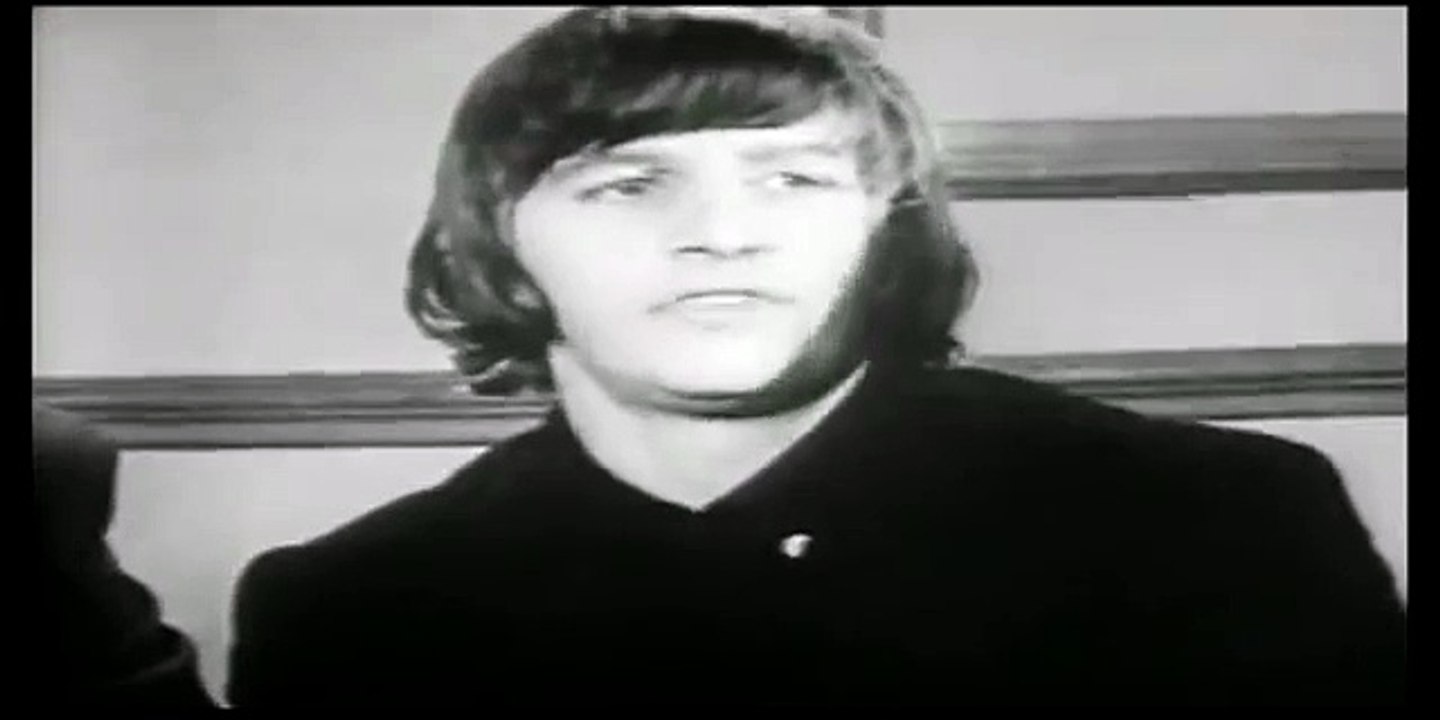 The Beatles – M.B.E reaction interview – June 12, 1965 – video Dailymotion
---