03 Wah – Wah The Concert for Bangladesh 1971 – 動画 Dailymotion
Written by megarock on August 1, 2021

August 1, 1971: The Concerts for Bangladesh, organized by George Harrison, took place at Madison Square Garden in New York City. The concert featured (among others) Harrison, Bob Dylan, Ringo Starr, Klaus Voorman, Jesse Ed Davis, Eric Clapton, Billy Preston, Leon Russell, Ravi Shankar and the members of Badfinger.
The shows were organized to raise international awareness and fund relief efforts for refugees from East Pakistan (now Bangladesh), following the Bangladesh Liberation War-related genocide. Harrison's friend Ravi Shankar, a native of East Pakistan, asked George if he could do something to raise money and awareness of the travesty, so George organized the event, the first ever benefit concert.
The two concerts (one at 2:30 and another at 8:00 pm) were attended by a total of 40,000 people, and raised close to $250,000. Aong with revenue raised from the "Concert for Bangladesh" live album and film, an estimated $12 million has been sent to Bangledesh in relief.
Sales of the live album and DVD release of the film continue to benefit the George Harrison Fund for UNICEF.
https://www.unicefusa.org/mission/usa/george-harrison-fund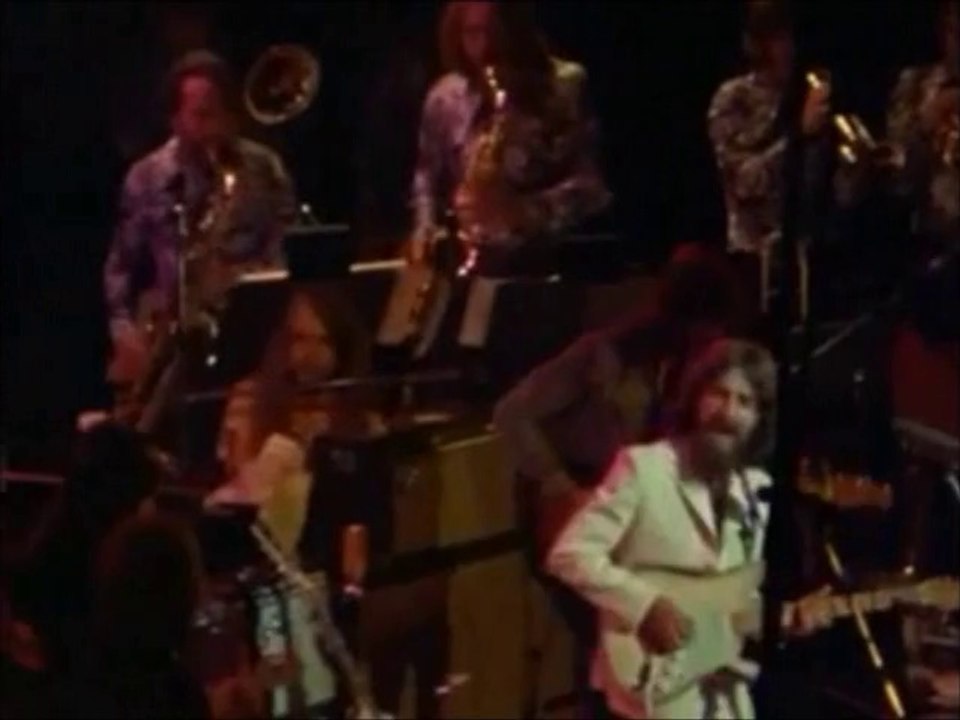 03 Wah – Wah The Concert for Bangladesh 1971 – 動画 Dailymotion
---